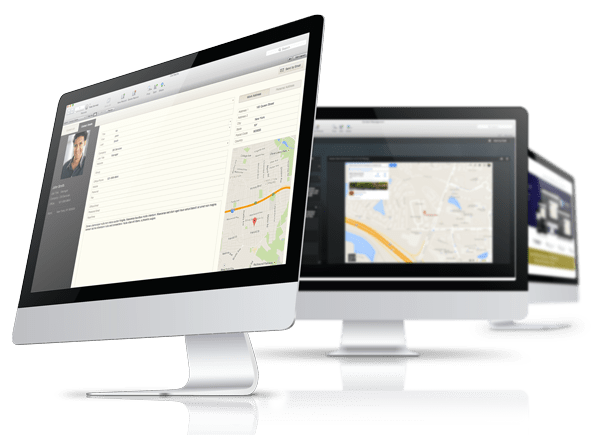 The five phases of our development process are Discovery, Proposal, Design, Project Build and Project launch. Splitting the process into five phases helps you keep track of where you are in the development process and allows you to understand the next steps.
On larger projects, you can expect the process timeline to be similar to a bell curve. We spend about 10% of the overall project time on Discovery, 10% of the time on Proposal, 25% on Design, 45% on Build, and 10% on the Project Launch.
Each week, you will be involved in conference calls and/or on-site visits to make sure everyone is on the same page.
Whatever your development needs, we'll work together to create a solution that works for you. Contact us and let's discover what we accomplish together.